Where can we use auto belt screen filter ?
Where can we use auto belt screen filter ?

Auto belt screen filter are installed in plastic extruder screen changer machine serving the needs of blown and cast film lines, sheet, compounding, tubing, profile, multi-layer extrusion and other products which require an non-stop extrusion and stable process.
It is applicable to the filtration of Lanjing equipment in Austria and wire drawing machine, casting film machine and coating machine in IItaly,Germany, Japan and other countries. Domestic equipment: Lanfei 90 plastic machine, Changzhou Hengli plastic machine, Yantai plastic machine, etc.

Hebei Xingkuan Tech Co .,Ltd is China best & most profesional manufacturer of Automatic belt filter screen for plastic extruder, plastic melt filter screen, plastic machine belt filter screen which have fine workmanship and are often exported to Southeast Asia, Britain, Germany, Japan, the United States, South Africa, Indonesia, Thailand and other countries and regions with filtration equipment.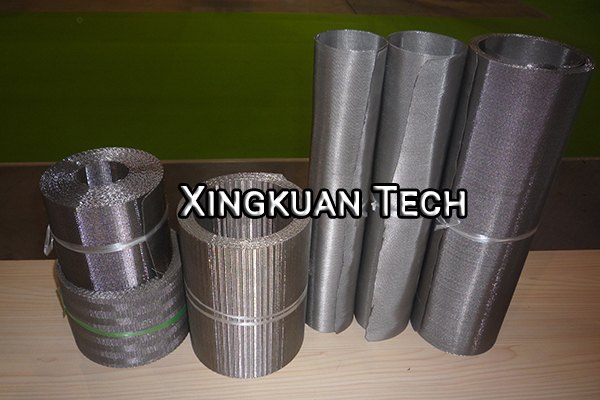 Some pratical cases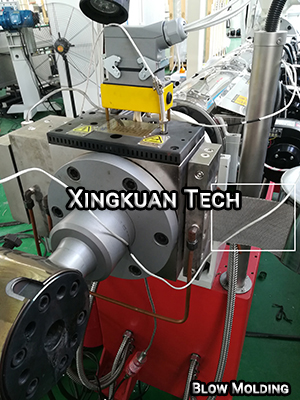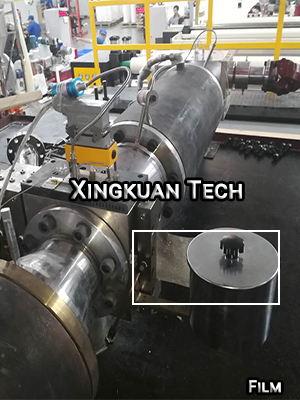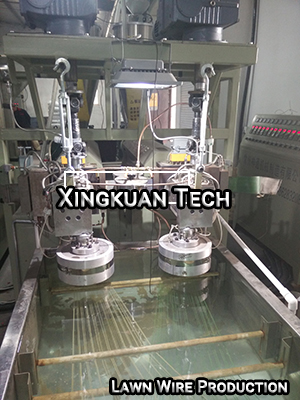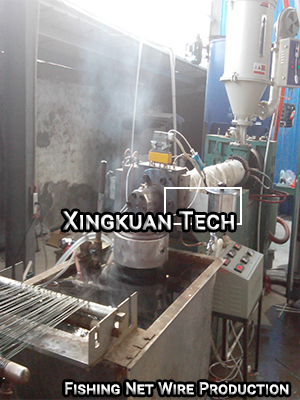 What's the character of auto screen filter belt in plastic extuder screen machine ?

* Auto screen filter belt is also named of reverse dutch wire mesh or holland wire mesh.
Revserse dutch wire mesh is also dutch mesh , because on its warp & weft direction , both wire diameter & mesh size are also different .Reasonably match wire diameter and mesh to achieve the filtration density that the square wire net can not achieve. Therefore, dutch wire mesh is a dense screen with fine filtration, but generally the warp wire diameter is bigger than the weft wire diameter , but for reverse dutch , the weft is much thicker than the warp , it is contrast way,(it has reached special filtering accuracy than ordinary stainless steel screen).This pattern weaves very sturdy and durable wire meshes, make it an ideal solution for plastic extrusion.
*Auto belt filter screen is made of high strength stainless steel wire.Due to the use of high tensile wire and a revser dutch weaving pattern, the screen belt are corrosion resistant and performs effectively in very high temperature and pressure.
*Wide ranges as per the customised specifications using the suitable metal wires and resonable opening .It's uninterrupted, accurate and effective production process.
* in roll/belt compact type , save space , and flowing work way is workable ,when we produce , we will repair the edge to assure not lose when it is used in plastic extruder machine . and it is also called ribbon type belt .